Ribera de Polendos emerges from the red grapes of our vineyards, wines where the Tempranillo grape stands out above the rest, giving it a unique character thanks to the special properties of our land.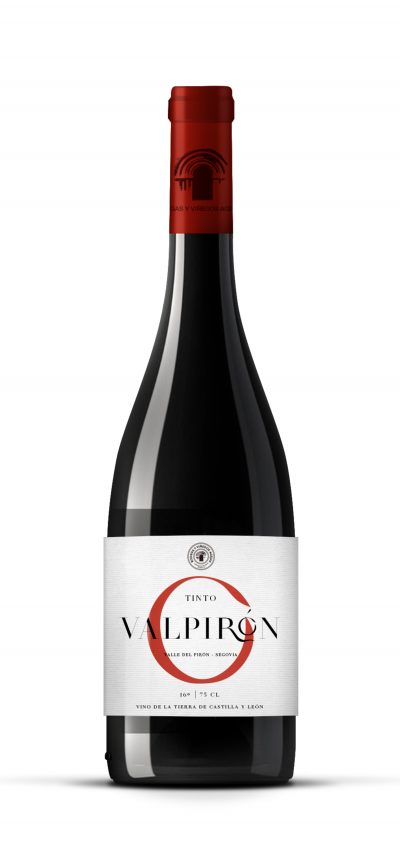 TINTO VALPIRÓN
Young wine of the Tempranillo variety from its own vineyards at 960 m altitude located in the town of Cabañas de Polendos, on the banks of the Polendos Stream, the main tributary of the Pirón River. Given the extreme weather in the area, very hot in summer and very cold in winter, together with the lack of rain, make the grapes very powerful in both color and aromas. The result is a young wine with high expression in both nose and mouth.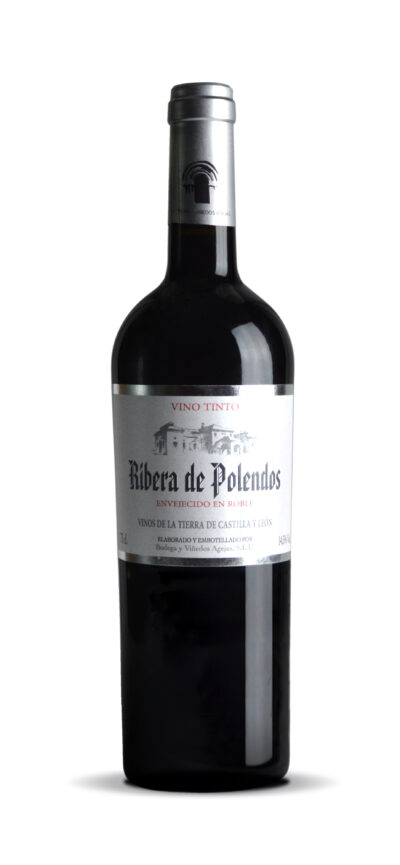 AGED ribera de polendos
A wine that after several months in our barrels acquires body and character, becoming a benchmark for the wines of the land of Castilla y León.
The bottles of Viña Agejas are originated in the wine heritage of the old town of Agejas, wines with style and with a Segovian soul that stand out for the treatment of the grape and for the care with which they age.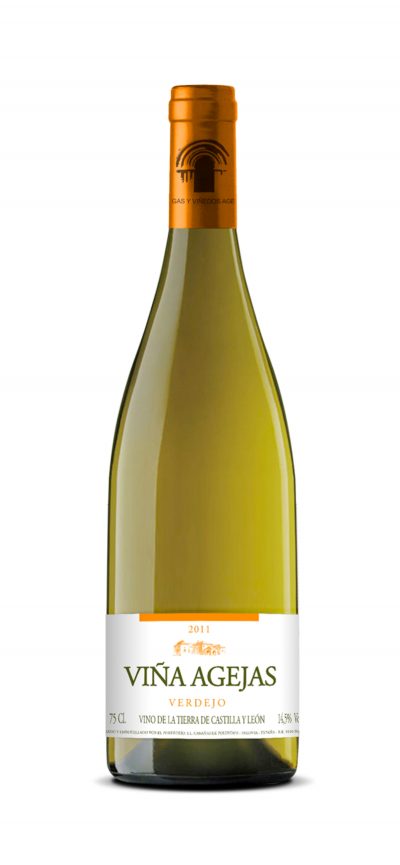 verdejO viña agejas
A cheerful, soft and elegant wine, perfect to accompany your dishes or your friends meetings. A wine that thanks to the properties of the land and the vineyard is at the height of the best whites in the country.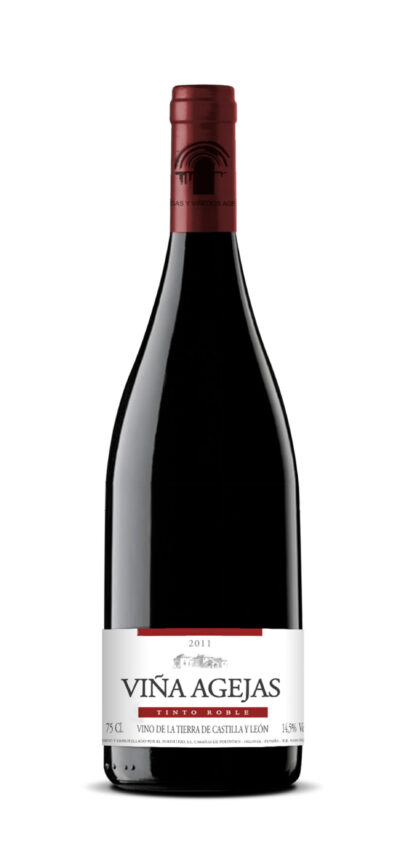 tinto roble
 It is the result of an aging process in the barrel that allows the most interesting characteristics of the wine to gain in strength and intensity, resulting in an elegant and structured wine that leaves a great memory in each consumer.
Los Arijos 1998
limited edition
✻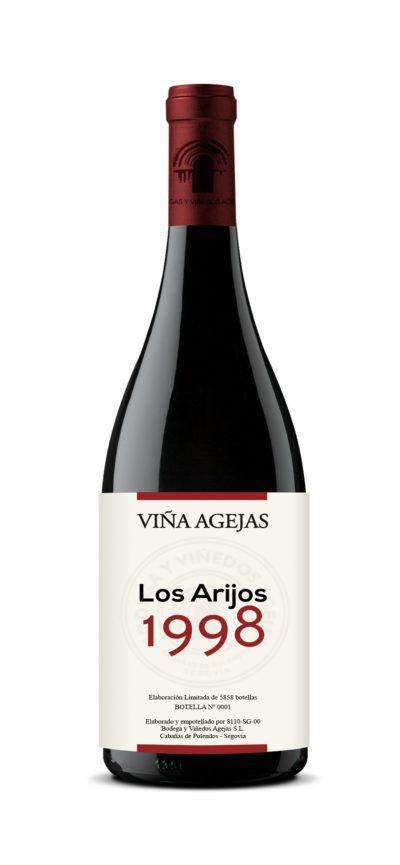 It is the result of love for wine at its finest. From a selected plot of our best vines a limited edition of wines emerges where we have deposited all our experience and know-how. Wines cared for and spoiled in all its processes and aged under strict control allow us, without fear of being wrong, to present what will undoubtedly be one of the best wines of the appellation of origin. A very limited wine, from our best Tempranillo grapes that will delight wine lovers.